By Musicians... For Musicians



Kevin Jarrell
Kevin began his musical life in the elementary school band. Well, actually, like most of us of a certain age he started his musical life squeaking away on a recorder in music class. He started to play guitar in high school where one of his first performances was a talent show that also featured Tim Hargrove.

He enjoys writing and recording original music, played with the "Docs that Rock" fundraiser for Project Access for several years and is a founding member of Jason Skaggs Band. For the last five years he has performed with Jason Skaggs Band at several community events, including Ribfest, Taste of Kokomo, Greatest Spectacle in Tasting, WeberFest, and the Haynes-Apperson Festival and has opened for The Original Wailers, Booker T, Here Come the Mummies, Hotel California, Smash Mouth and would have opened for Blues Traveler if the show hadn't been rained out.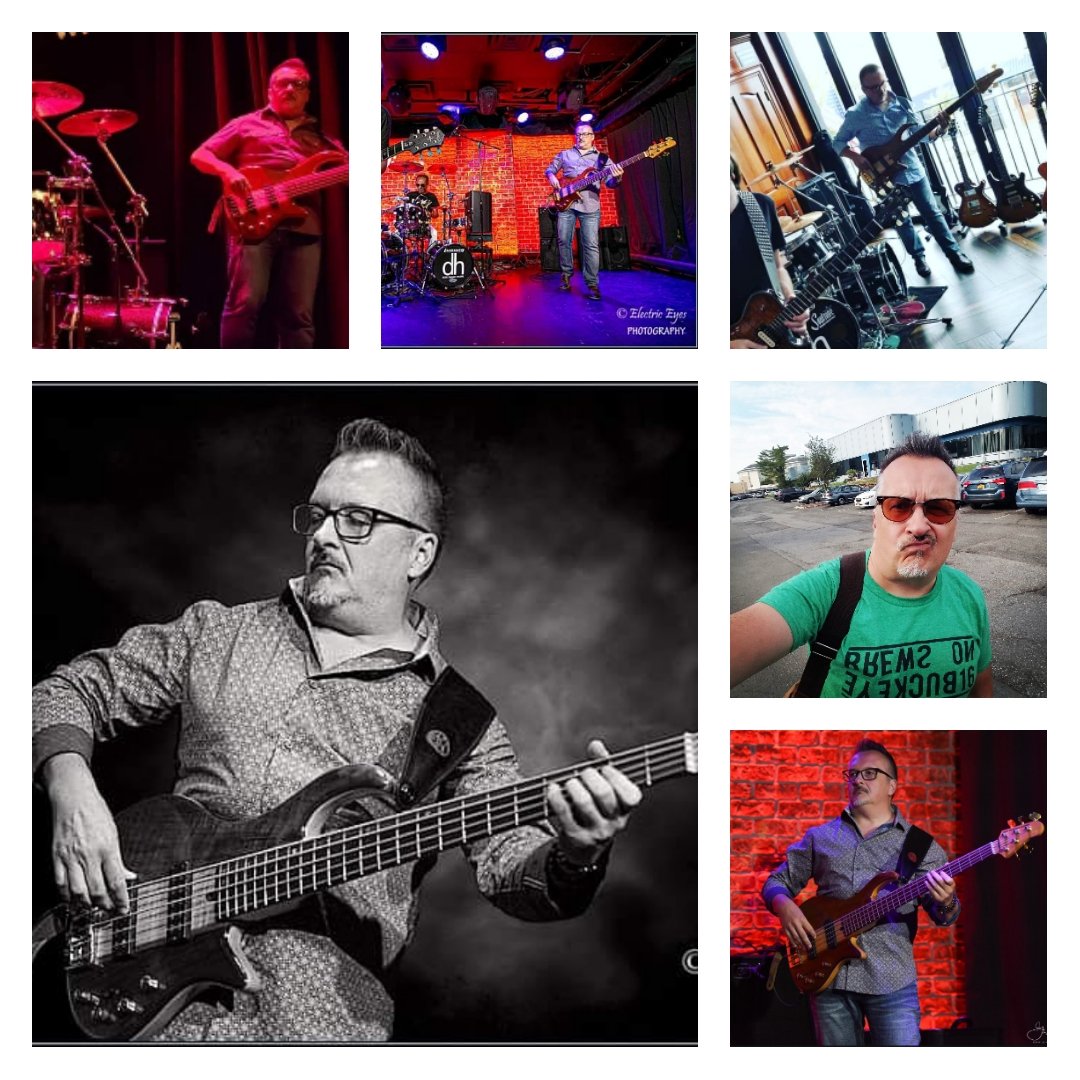 Tim Hargrove
Tim is a seasoned veteran, with decades of experience in the music industry.

With his domestic and international touring experience, he remains an on-call bassist. Both in recordings and live performance.

When he's not supporting guitar virtuoso Eric Steckel, he can be seen supporting various artists in Chicago, Indianapolis, and throughout the Midwest.

Tim currently uses Knaggs basses exclusively.